A new Gitcoin round has started today and it will last until 22 September. We are happy to announce our participation in Gitcoin Round 15!
Link to our Gitcoin grant: https://gitcoin.co/grants/4830/punk-domains
Never used Gitcoin before? Check this step-by-step guide: How to donate to projects on Gitcoin.
What is Gitcoin?
Gitcoin is a platform on which anyone can donate to web3 projects and help them fund their development.
But not only that! Gitcoin and its sponsors then add additional funds to your donation. This sponsor matching can be 5x, 10x, or even 100x of what you donate.
So in the end, your $10 donation can become a $100 or even a $1000 donation with the help of Gitcoin sponsors. How awesome is that?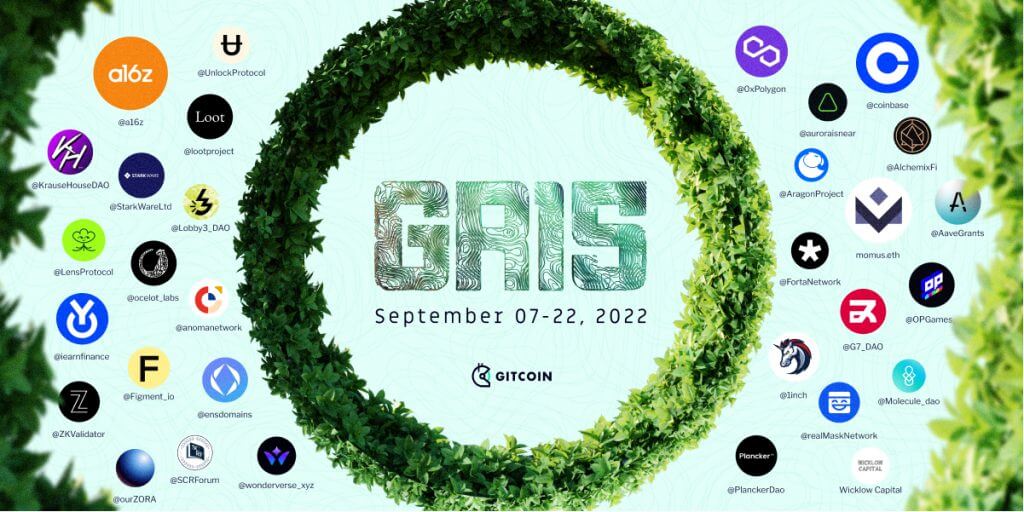 Why projects seek funding on Gitcoin?
There are many web3 projects that either can't get VC funding, or don't want to get it.
Being independent from VCs helps you focus on building what your users want, instead of focusing on making VCs rich.
If we want the web3 ecosystem to be truly decentralized and permissionless, we need projects that are completely open-source and independent, without big players pulling the strings in the background.
Punk Domains and Gitcoin
So far we have participated in Gitcoin rounds 13 and 14. In Round 13 we raised slightly less than $3k. In Round 14 we've raised around $15k from Gitcoin donors. (A huge thanks again to everyone who donated!)
Before GR13 we've built and launched version 1 of the Punk Domains protocol, which included the Standard Factory smart contract, the Standard TLD contract, and the smart contract that coordinates which domain extensions have already been registered.
Besides smart contracts we've also developed the frontend which is accessible via https://punk.domains.
Achievements after Gitcoin Round 13
After GR13 we've launched browser extensions for all major browsers: Chrome, Brave, Firefox, Edge, and Opera. If a punk domain has a URL associated with it, the extension will redirect the user to it. The extension also helps users search punk domains on block explorers.
We have launched the Flexi smart contracts which make domain extensions even more powerful, because they can now have custom images, and feature new contract roles.
After GR13, the first 3 web3 communities got their own domain extensions running on top of the Punk Domains protocol: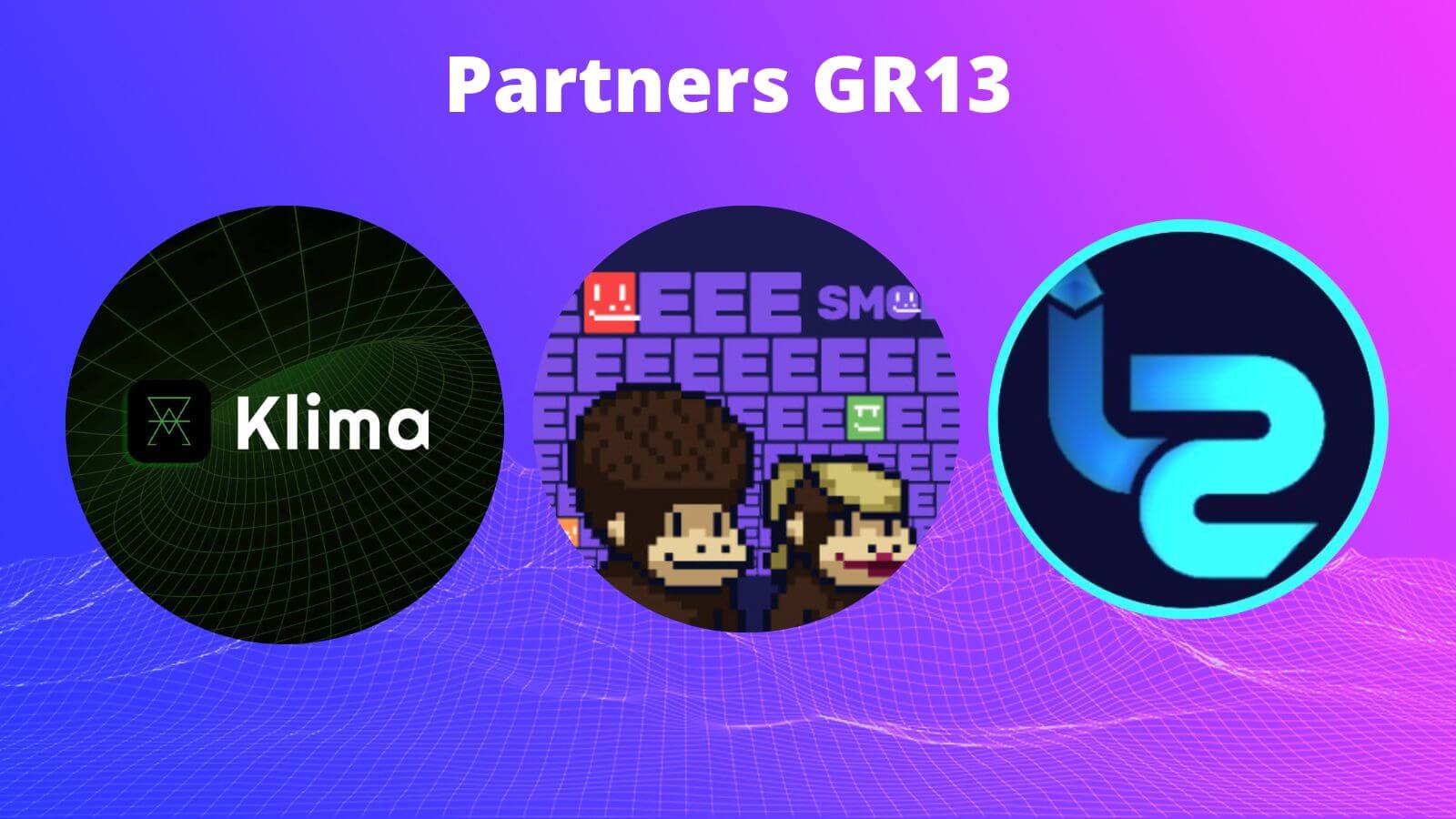 Funds from GR13 mainly covered the costs of smart contract deployments and some other smaller running costs (web hosting etc.).
Achievements after Gitcoin Round 14
Funds raised in GR14 helped us focus more on the project. Two team members now work almost full-time on the Punk Domains protocol.
After this round we've developed a tiered pricing smart contract for domain extensions. This contract sets domain prices based on domain name length. 
Another important development was the Resolver smart contract. While each domain contract has an in-built resolver, it is important to have a "global" resolver contract which can resolve all punk domains in one place. This makes Punk Domains integrations to other products easier and more durable, while still being completely on-chain.
We have launched the Punk Domains protocol on two new networks: BSC, and the Ethereum L1 mainnet (due to a request from a web3 community that has their project running solely on Ethereum L1).
Three new web3 communities have launched their domain extensions through the Punk Domains protocol: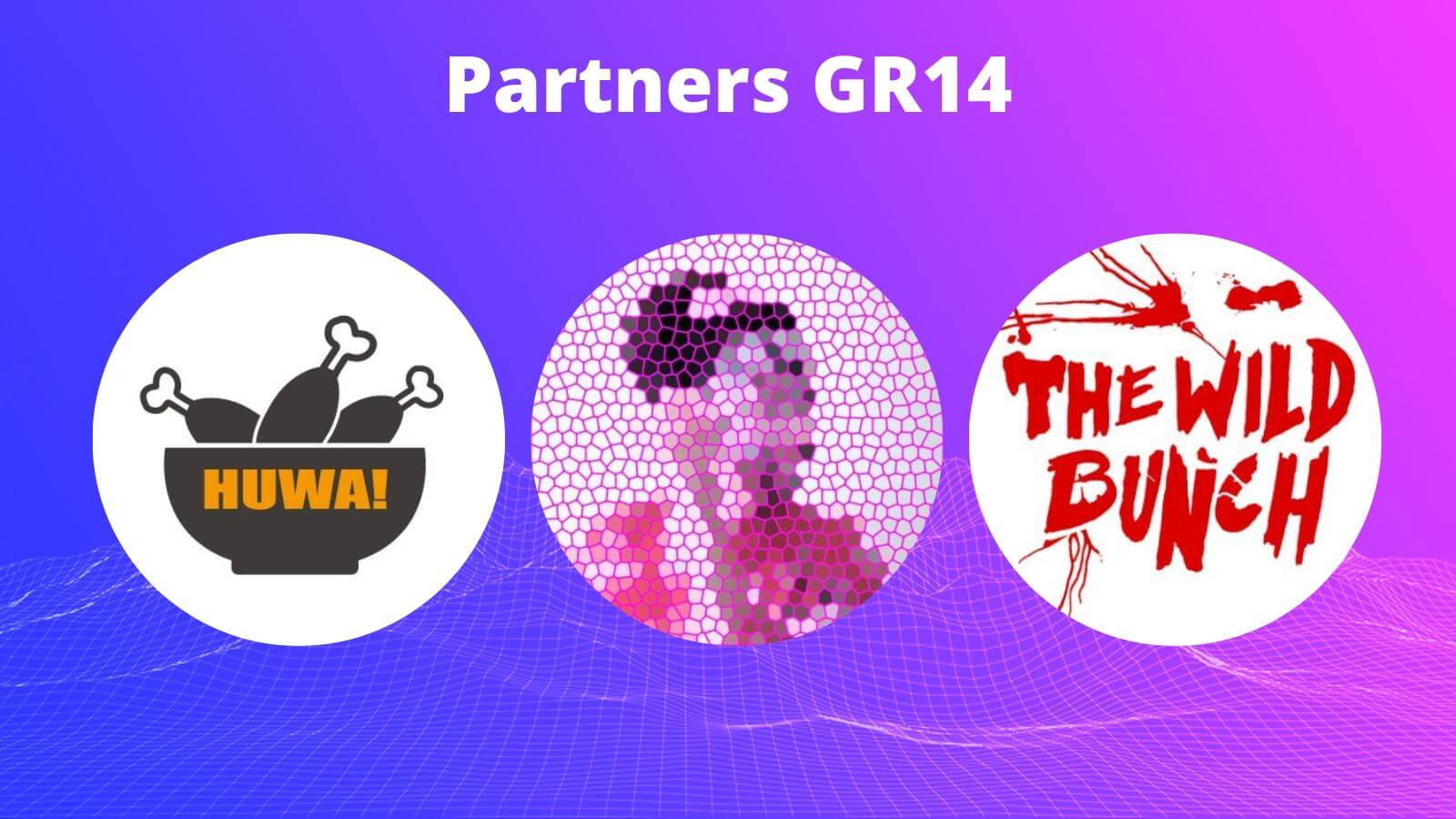 Plan after GR15
After Gitcoin Round 15, we'll focus on building Web3 Social websites for our partners (web3 communities and DAOs). Web3 Social is the next big frontier that we're heading to in the next couple of years.
Right now, Web3 Social feels like DeFi in 2019. Not many people know about it, but a lot is brewing under the surface. We will definitely not miss that train.
Besides web3 social, we'll continue onboarding new DAOs and web3 communities to Punk Domains. Hopefully, funds raised in GR15 will help us hire an additional developer, because the interest from web3 communities is growing every month.
Last but not least, we'll further improve our browser extensions and deploy Punk Domains on some new EVM chains.
Punk Domains Mission
Our mission is to help build Web3 Social where web3 domains are the integral part, serving as usernames and digital identities.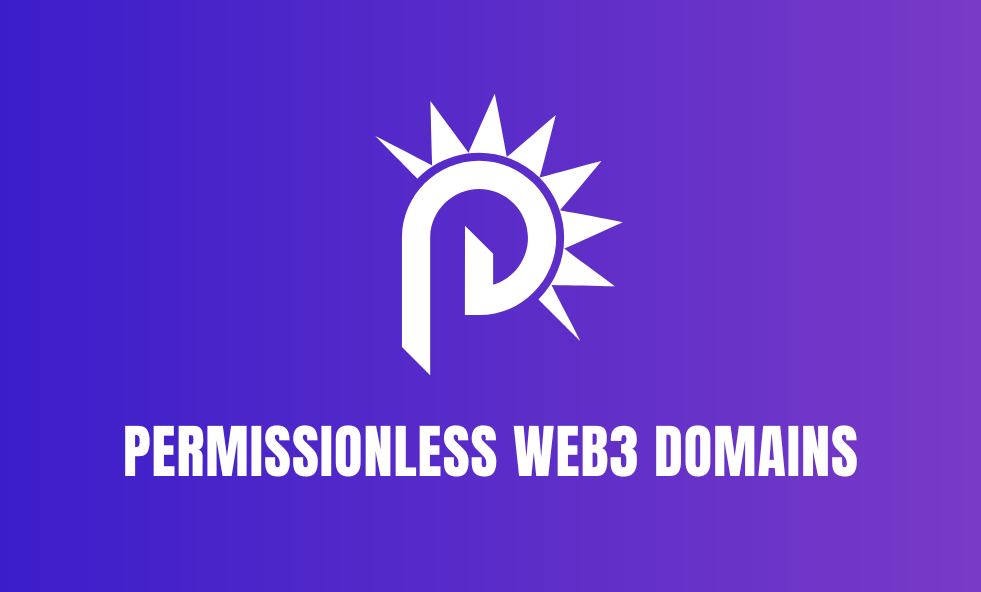 We want to enable any web3 community and its users to get and truly own their domains. In addition, we'll provide these communities with Web3 Social frontend templates (built on top of social graphs such as Orbis and Lens), so that they can quickly spin out their own Web3 Social websites.
We believe it's high time for the crypto community to start focusing on non-financial use cases, and build a new kind of social network which fixes the mistakes of traditional social media.
All our work is public on Gitcoin and we consider it as public good (anyone can fork it or build on top of it): https://github.com/punk-domains. Let's build the new world together!
Link to our Gitcoin grant: https://gitcoin.co/grants/4830/punk-domains